FEATURED Robb Report's Thought Leaders 2019
Amrita Banta, managing director of Agility Research and Strategy
Drawn to the dynamism of insights that fuel the luxury and travel industry, Amrita Banta chalks up a wealth of experience that now spans 18 years in business development. After attaining a masters in English Literature, she started learning on the job, starting her career as an advertising executive at Saatchi and Saatchi. One of the biggest risks the self-starter has taken was moving on from a corporate senior role to starting a company, Agility Research and Strategy. An entrepreneur at heart, she's passionate about new ventures, setting up strategic teams, formulating growth strategies and working with new companies. And, like others, she believes that the future of luxury lies in a sharing economy.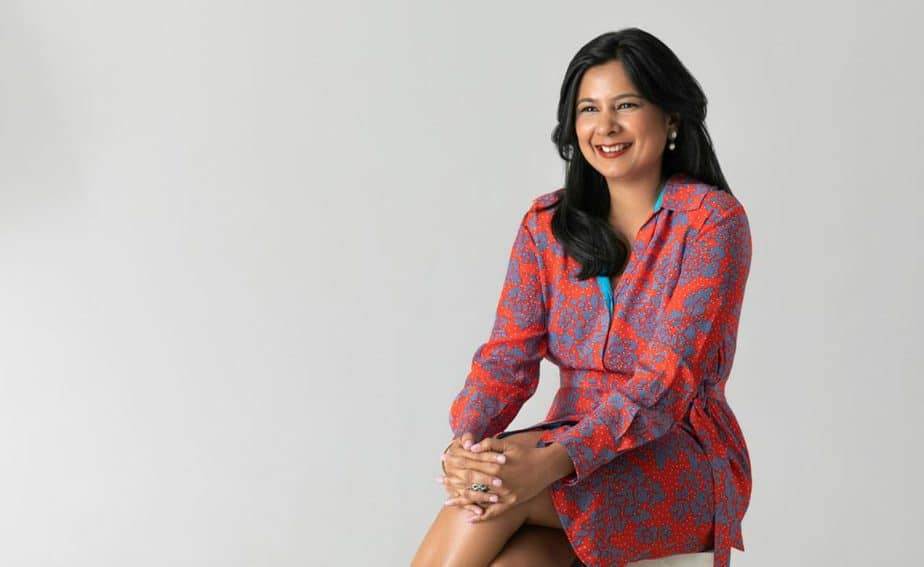 Whether her portfolio demands the attention of hotels, private banks, fine wine, watches or jewellery, Banta revels in the continuous learning journeys that come with each sector. "I am learning everyday, and my conversations with senior executives across Europe, China, Japan, Hong Kong and Singapore always inspire me," she muses.
Click here to visit Robb Report's Thought Leaders 2019.